During Lent we will be serving Fish Fry's every Friday Night – March 8th to April 26th
BOOZE & BEEF RAFFLES
SATURDAY APRIL 27TH – 1:30 PM TO 3:30 PM
---
TIM CASTLE & DALE SELLERS
SATURDAY APRIL 27TH @ 3:00 PM
Are you a member of the 20-Club??
If so, join us on Saturday May 18th from 2:00 Pm to 7:00 Pm
Shafer Hall will be the location of our first annual
"20-Club" Appreciation Party
Prepare to be pampered, you deserve it!
Dinner, Music, Dancing and FUN
A list of qualified Volunteers will be posted at the Lodge. Please check off your name or RSVP asap so we can plan accordingly.
Thank you all for everything you do!!
---
BREWER PACKAGE RAFFLE
Was won by Matt Wixom from Janesville Lodge #197
April's Dinner Specials Wednesday through Saturday!
Wednesday – ALL NEW!! Build Your Own Burger Bar – 1/3 lb all beef patty with or without cheese – $5. Add fries for just $1 more.
Thursday – Mexican Night! – Enjoy Tacos, Taco Salads, Quesadillas, Chalupas, Nachos and much More! Don't forget the Margarita!
Friday – Lent Fish Fry's Every Friday in April! Baked Cod, Breaded Cod, Fish Sandwiches, plus full menu available. (Open to members and non-members, so please invite your friends!)
Saturday – Build your own Pizza Night! – Enjoy a pizza for just $10 and get a $5 pitch of domestic beer!
---
WOTM State Moose Association Opportunity
During the 2019 Midyear Conference of the Wisconsin Moose Association, the Loyal Order of Moose unanimously approved moving forward with a program, inviting the Chapters within the Wissconsin Moose Association to join with them in their objective to:
MOOSE RIDERS MEMBERSHIP DUES ARE DUE APRIL 1ST PLEASE SUBMIT APPLICATION & FEES.
---
WING WEDNESDAY – APRIL 24TH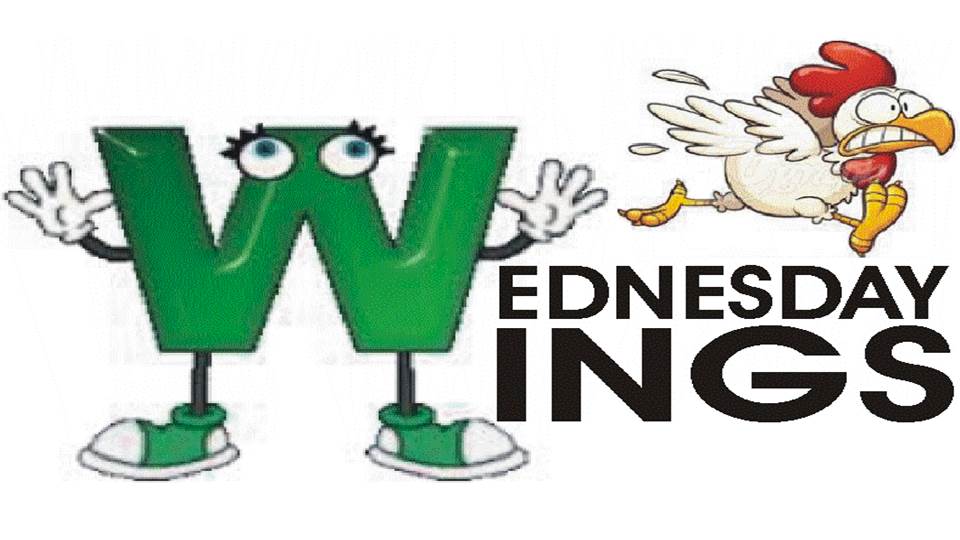 TACO THURSDAY – APRIL 25TH
FISH FRY FRIDAY – APRIL 26TH
Congratulations Rachel Oemig-Klein our newest Academy of Friendship Member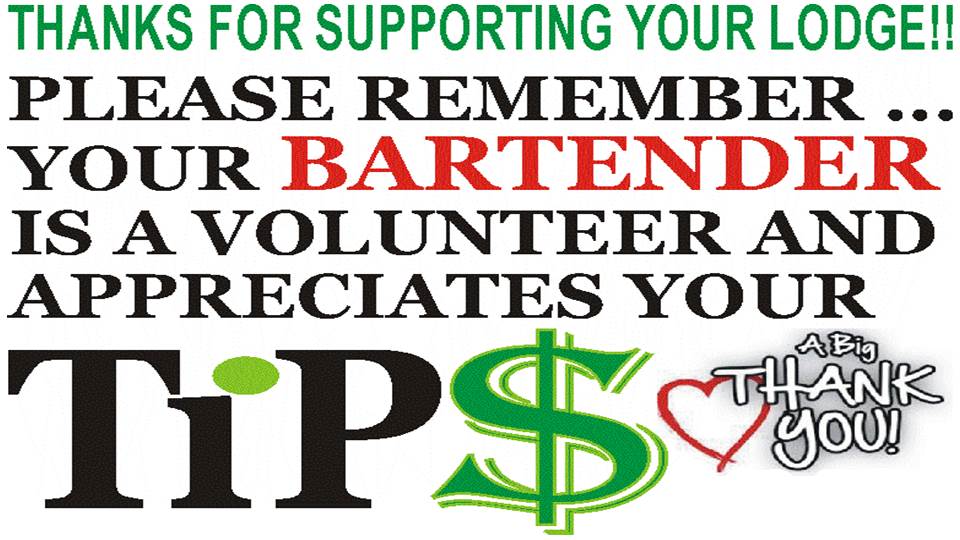 ---
MOOSE MEMBERSHIP CARD
The Lodge has purchased & installed a Member Card Reader that is located at the front door. You will need to swipe your Membership Card to gain access to the Social Quarters. Let's make sure your card is current, by renewing your membership prior to the expiration date.
---
---
IMPORTANT NOTICE: The Loyal Order of Moose is a private organization. All activities and events referred to on this Website and in the Moose newsletter are available to active members and their qualified guests only. This website is for informational purposes with proprietary information intended for members only. General information is available to the public at large, but should not be construed to be a solicitation for membership. This website is an initiative of Muskego Moose Lodge No. 1057, and is not sanctioned by the Loyal Order of Moose, Moose International or any subsidiary hereof. All logos, trademarks and servicemarks pertaining to the Loyal Order of Moose and/or its programs or degrees are copyrighted © by Moose International, Inc., Mooseheart, Illinois.