---
2019-2020 CREATE OUR FUTURE – Moose Theme
Thank You! To all outgoing & incoming Board of Officers, Appointed Officers, Chairman!

You keep the Muskego Moose Lodge moving forward, so we can Create Our Future!!
---
WOTM State Moose Association Opportunity
During the 2019 Midyear Conference of the Wisconsin Moose Association, the Loyal Order of Moose unanimously approved moving forward with a program, inviting the Chapters within the Wissconsin Moose Association to join with them in their objective to:
---
TACO THURSDAY – MAY 23RD
WING WEDNESDAY – MAY 30TH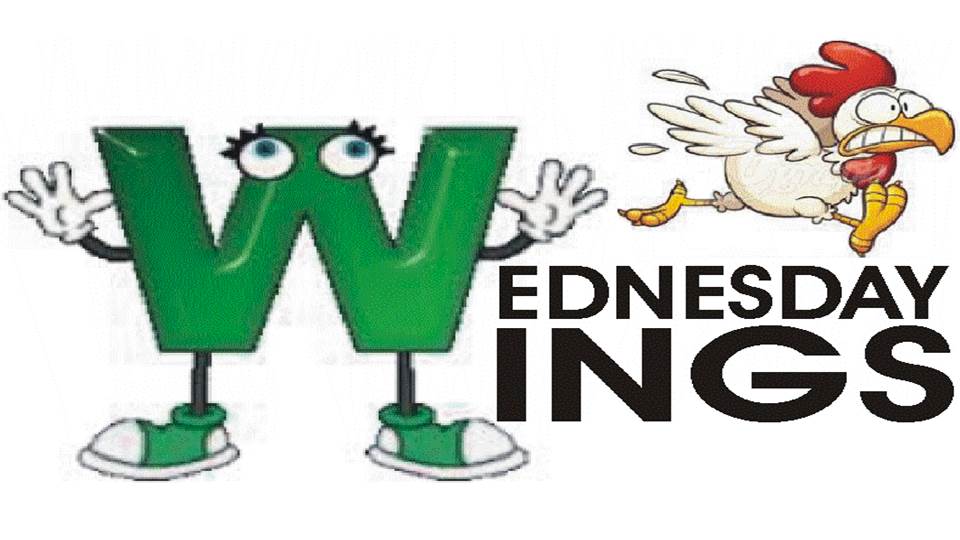 FISH FRY FRIDAY – JUNE 14TH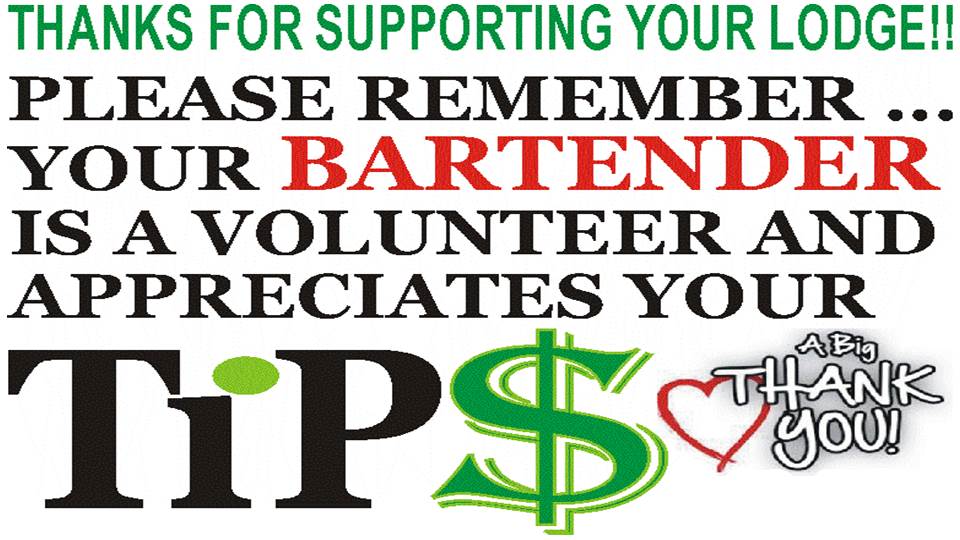 ---
MOOSE MEMBERSHIP CARD
The Lodge has purchased & installed a Member Card Reader that is located at the front door. You will need to swipe your Membership Card to gain access to the Social Quarters. Let's make sure your card is current, by renewing your membership prior to the expiration date.
---
---
IMPORTANT NOTICE: The Loyal Order of Moose is a private organization. All activities and events referred to on this Website and in the Moose newsletter are available to active members and their qualified guests only. This website is for informational purposes with proprietary information intended for members only. General information is available to the public at large, but should not be construed to be a solicitation for membership. This website is an initiative of Muskego Moose Lodge No. 1057, and is not sanctioned by the Loyal Order of Moose, Moose International or any subsidiary hereof. All logos, trademarks and servicemarks pertaining to the Loyal Order of Moose and/or its programs or degrees are copyrighted © by Moose International, Inc., Mooseheart, Illinois.