During Lent we will be serving Fish Fry's every Friday Night – March 8th to April 26th
March's Dinner Specials Wednesday through Saturday!
Wednesday – ALL NEW!! Build Your Own Burger Bar – 1/3 lb all beef patty with or without cheese – $5. Add fries for just $1 more.
Thursday – Mexican Night! – Enjoy Tacos, Taco Salads, Quesadillas, Chalupas, Nachos and much More! Don't forget the Margarita!
Friday – Lent Fish Fry's Every Friday in March! Baked Cod, Breaded Cod, Fish Sandwiches, plus full menu available. (Open to members and non-members, so please invite your friends!)
Saturday – Build your own Pizza Night! – Enjoy a pizza for just $10 and get a $5 pitch of domestic beer!
---
WING WEDNESDAY – MARCH 20TH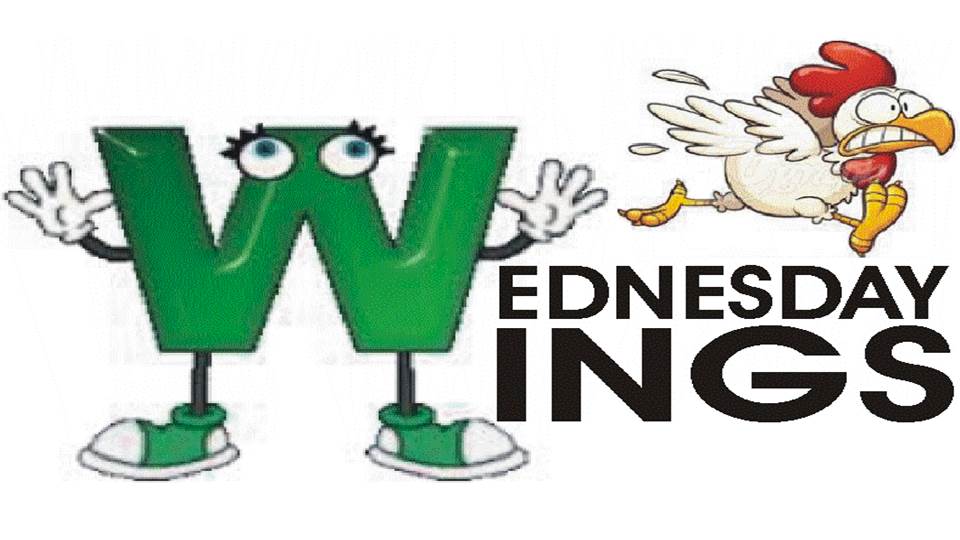 TACO THURSDAY – MARCH 21 ST
FISH FRY FRIDAY – MARCH 22ND
FRIDAY MARCH 22ND – 7:00 PM
CONGRATULATIONS AS MUSKEGO SWEPT THE STATE MOOSE 301 CO-ED DART TOURNAMENT ON FEBRUARY 2ND!!! WAY TO GO MUSKEGO!!
1st Place – Dan Arrowood & Lanette LeMay Adkin
2nd Place – Jeff Posbrig & Theresa Hummer
3rd Place – JR Schmidt & Heather Lynn Schmidt
The Moose Jumpers consisted of Tom Kronenburg, Rachel Oemig-Klein, Tony Riva, Andrew Langen, Penny Riva-Burgermeister & Rachelle Bariola. Together they raised over $2,000 for Special Olympics. Thank you to all the Moose members that helped them reach their goal and beyond! Good thing the Polar Vortex was over. It was a whopping 26 degrees in the air & 28 degrees in the water, out when they plunged!!!
---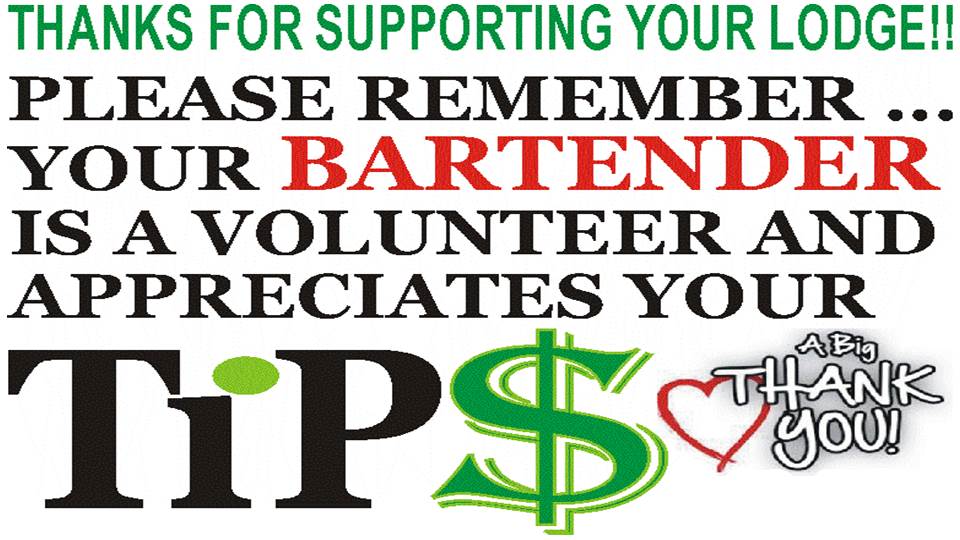 MOOSE MEMBERSHIP CARD
The Lodge has purchased & installed a Member Card Reader that is located at the front door. You will need to swipe your Membership Card to gain access to the Social Quarters. Let's make sure your card is current, by renewing your membership prior to the expiration date.
---
---
IMPORTANT NOTICE: The Loyal Order of Moose is a private organization. All activities and events referred to on this Website and in the Moose newsletter are available to active members and their qualified guests only. This website is for informational purposes with proprietary information intended for members only. General information is available to the public at large, but should not be construed to be a solicitation for membership. This website is an initiative of Muskego Moose Lodge No. 1057, and is not sanctioned by the Loyal Order of Moose, Moose International or any subsidiary hereof. All logos, trademarks and servicemarks pertaining to the Loyal Order of Moose and/or its programs or degrees are copyrighted © by Moose International, Inc., Mooseheart, Illinois.