MOOSE MEMBERSHIP CARD
The Lodge has purchased & installed a Member Card Reader that is located at the front door.  You will need to swipe your Membership Card to gain access to the Social Quarters.  Let's make sure your card is current, by renewing your membership prior to the expiration date.
---
'TIS THE SEASON, MUSKEGO MOOSE MEMBERS!
Our Lodge will be helping Muskego Families in need for the Christmas Holiday.  Look for the Holiday Board at the Lodge towards the end of November!  Take one of the post-it notes from the board, purchase that item, no need to wrap it and return it to the Lodge with the post-it.  The bartender will eave it in the office for us.  Deadline to drop off gifts is Thursday December 13th. Click here to read more
---
Wednesday November 21st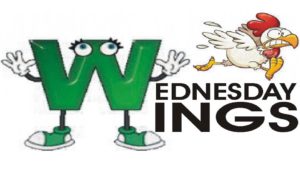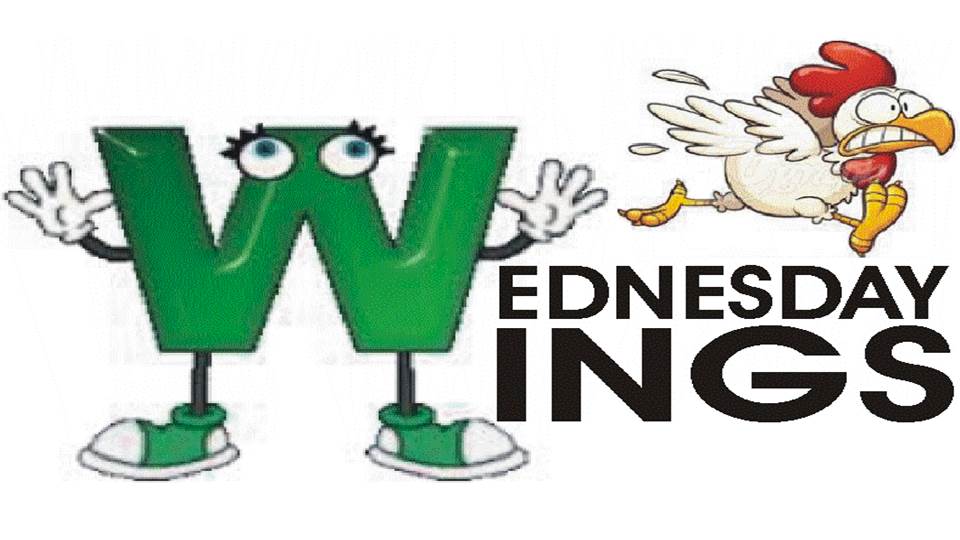 ---
Thursday November 22nd

Thanksgiving Day

Lodge Closed
---
TUESDAY NOVEMBER 27TH

BAKED POTATO BAR

$5.00

W.O.T.M. Fundraiser

---

THURSDAY NOVEMBER 29TH

GREEN CAP WAYS & MEANS MEETING

HONORING:  JULIE KRONENBURG

7:00 PM 

Loyal Order Of The Moose Welcome To Attend, Along With Guests, this is an Open Meeting.
REFRESHMENTS WILL BE SERVED AFTER THE MEETING
---

CHILDREN'S CHRISTMAS PARTY

SATURDAY DECEMBER 15TH

Registration Form due in by 12/01/18
CHILDREN'S CHRISTMAS PARTY (Click Here)
---
Although we will not have a bus to Mooseheart, members are encouraged to make the trip on their own.  Anyone wishing to have lunch with the Seniors, the Chapter has 4 tickets available, at no charge.  Please contact Rachel at 414-380-2436.
---
IMPORTANT NOTICE:  The Loyal Order of Moose is a private organization.  All activities and events referred to on this Website and in the Moose newsletter are available to active members and their qualified guests only.  This website is for informational purposes with proprietary information intended for members only.  General information is available to the public at large, but should not be construed to be a solicitation for membership.  This website is an initiative of Muskego Moose Lodge No. 1057, and is not sanctioned by the Loyal Order of Moose, Moose International or any subsidiary hereof.  All logos, trademarks and servicemarks pertaining to the Loyal Order of Moose and/or its programs or degrees are copyrighted © by Moose International, Inc., Mooseheart, Illinois.