MOOSE MEMBERSHIP CARD
The Lodge has purchased & installed a Member Card Reader that is located at the front door. You will need to swipe your Membership Card to gain access to the Social Quarters. Let's make sure your card is current, by renewing your membership prior to the expiration date.
---
'TIS THE SEASON, MUSKEGO MOOSE MEMBERS!
Our Lodge will be helping Muskego Families in need for the Christmas Holiday. Look for the Holiday Board at the Lodge towards the end of November! Take one of the post-it notes from the board, purchase that item, no need to wrap it and return it to the Lodge with the post-it. The bartender will eave it in the office for us. Deadline to drop off gifts is Thursday December 13th. Click here to read more
A Big Shout Out from the Women of the Moose to the Monday Night Sheepshead League for their generous donation of over $500 that will be used to grant the wishes of a family from the Holiday Board.
Thank You, Thank You, Thank You!!
---
PLEASE HELP! Moose Call – from Dave Donahue in Pennsylvania, requesting to brighten this kids day when he is up against it. Please help! OK Moose family. In a town in Pennsylvania we have a 14 year old boy dealing with cancer he has weeks to months to live they said hopefully its a bit longer than that. All he wants for Christmas is Christmas cards sent to him. Would you be willing to send him cards to brighten his days up?
Maddox Hyde – 333 Ohio Street – Reynoldsville, PA 15851
Thank you
---
SOCIAL QUARTERS SPECIALS

BEER SPECIALS

Rebel IPA, Rift IPA and Moon Man – $2.00 Bottle/Can

NEW BEERS

Budweiser – Copper Lager

Central Waters – Mud Puppy Porter

Great Lakes Brewing – Christmas Ale

$3.50/Bottle

NOW AVAILABLE

MKE Brewing – Plowed In

Sam Adams – Winter Lager

Snow Pilot by Point Brewery – A very tasty nut brown ale

---
---
WING- WEDNESDAY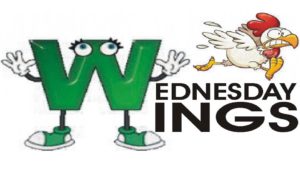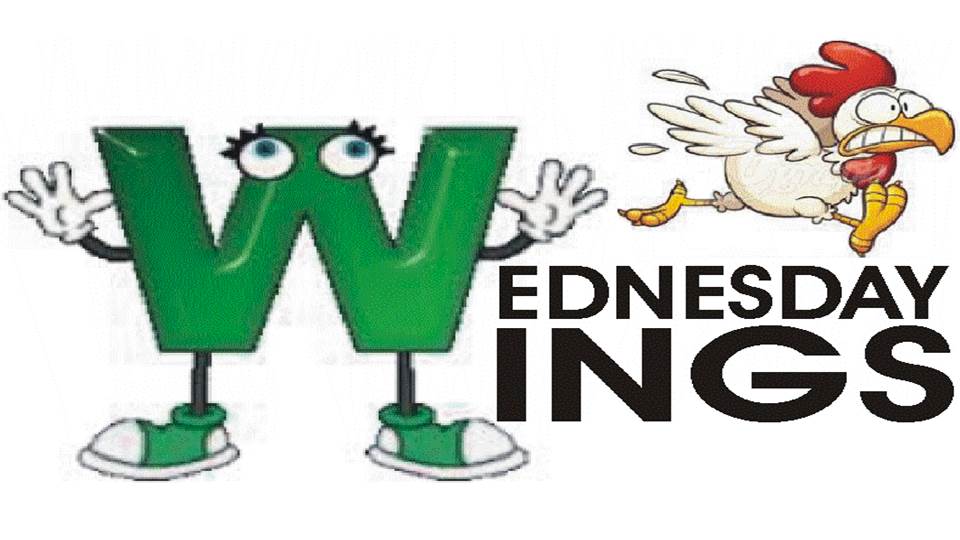 ---
TACO THURSDAY DECEMBER 13TH
---
GIFT WRAPPING @ 5:30 PM FOR KID'S CHRISTMAS PARTY
PLEASE BRING YOUR OWN SCISSORS
---

CHILDREN'S CHRISTMAS PARTY

SATURDAY DECEMBER 15TH

TIMES

11:00 am Members whose last name begins with A-L

2:00 pm Members whose last name begins with M-Z
---
---
---
IMPORTANT NOTICE: The Loyal Order of Moose is a private organization. All activities and events referred to on this Website and in the Moose newsletter are available to active members and their qualified guests only. This website is for informational purposes with proprietary information intended for members only. General information is available to the public at large, but should not be construed to be a solicitation for membership. This website is an initiative of Muskego Moose Lodge No. 1057, and is not sanctioned by the Loyal Order of Moose, Moose International or any subsidiary hereof. All logos, trademarks and servicemarks pertaining to the Loyal Order of Moose and/or its programs or degrees are copyrighted © by Moose International, Inc., Mooseheart, Illinois.