---
---
---
---
---
---
---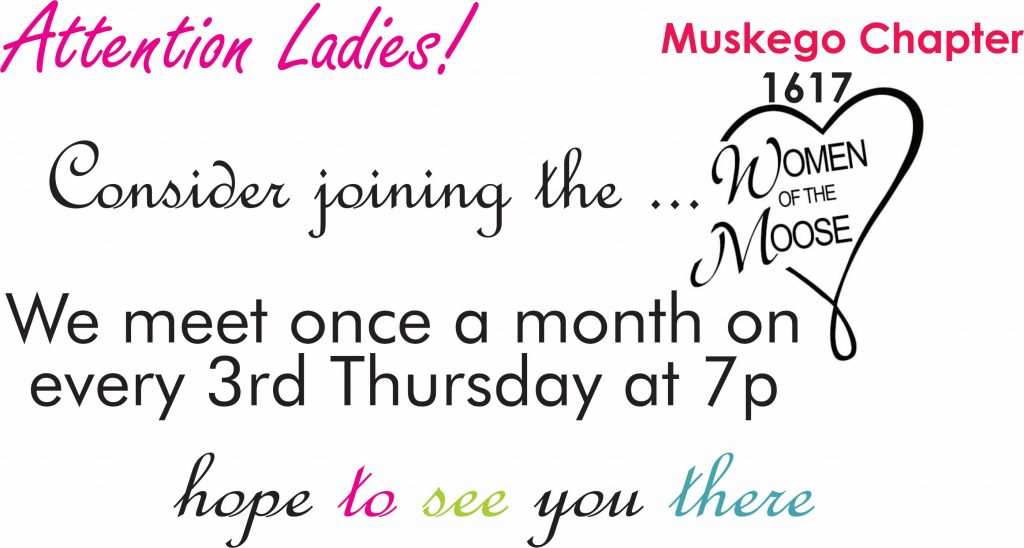 ---
---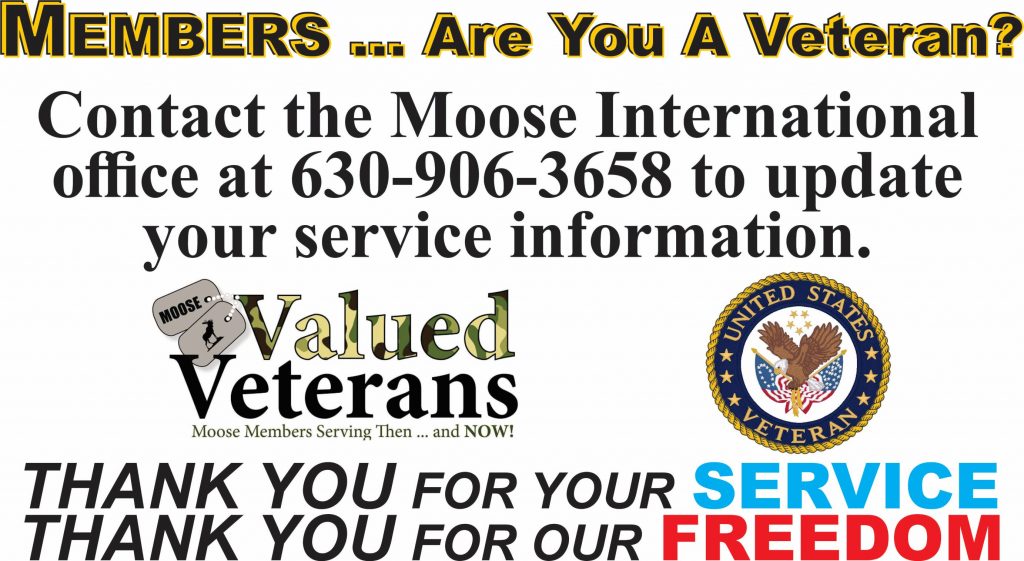 ---
---
---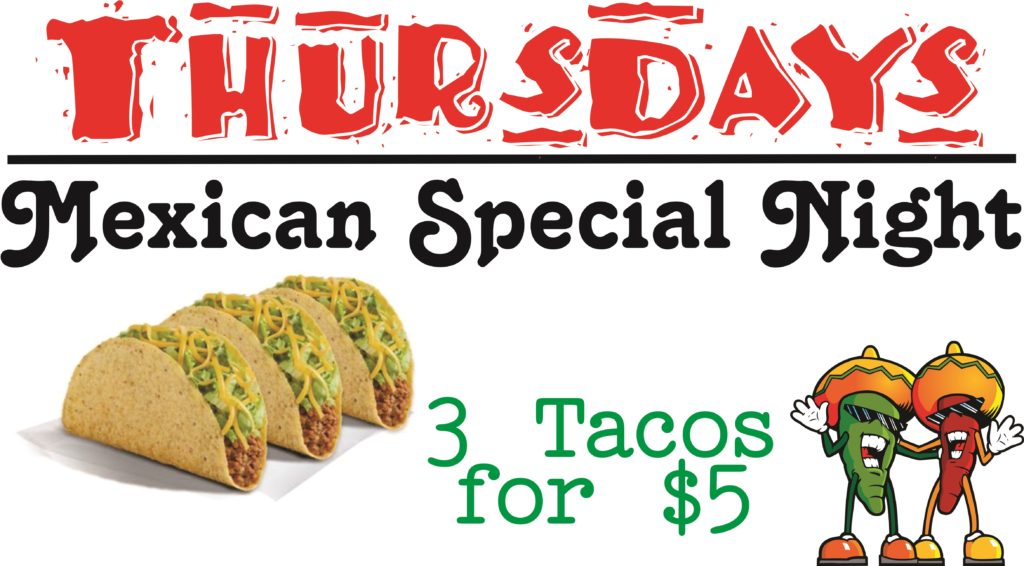 ---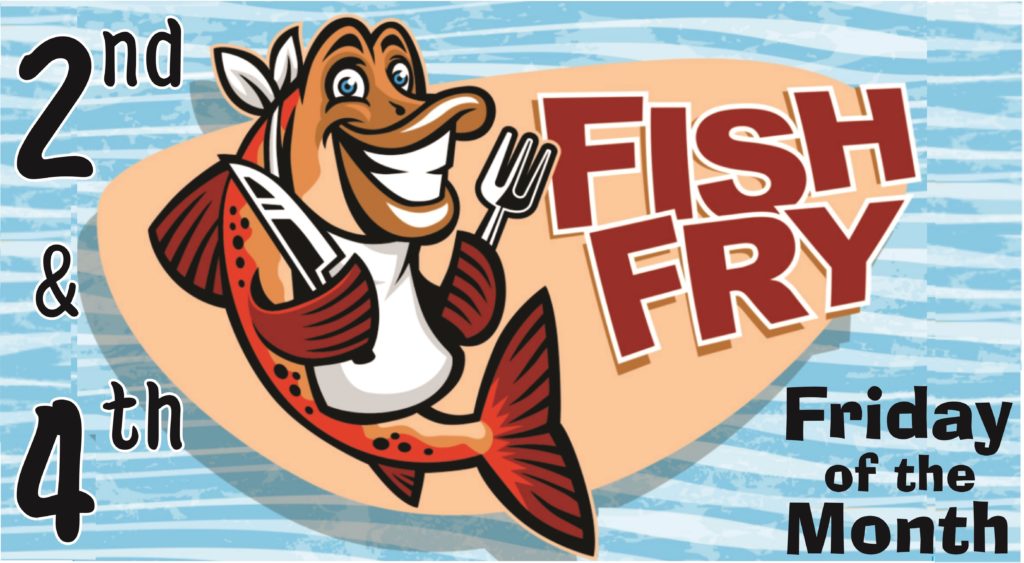 ---
---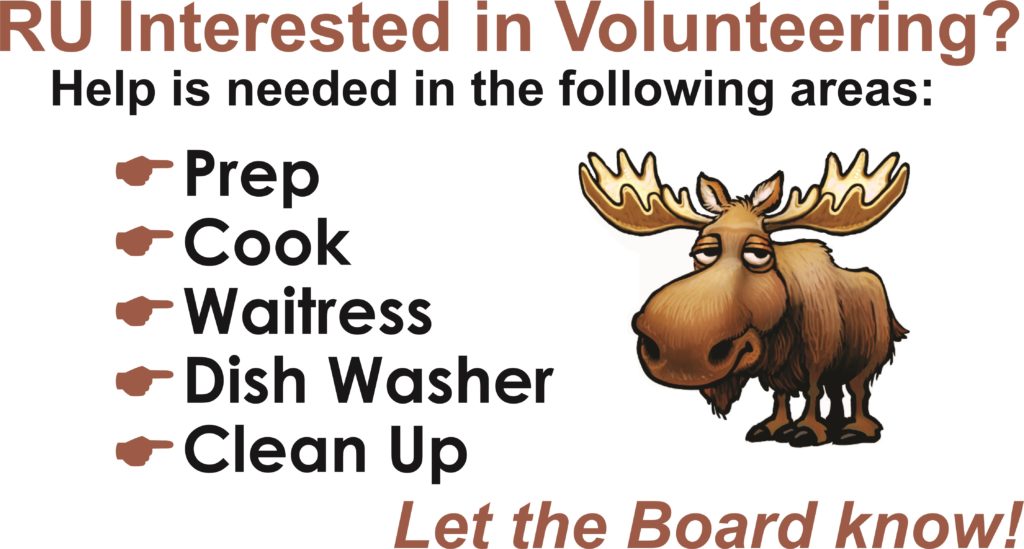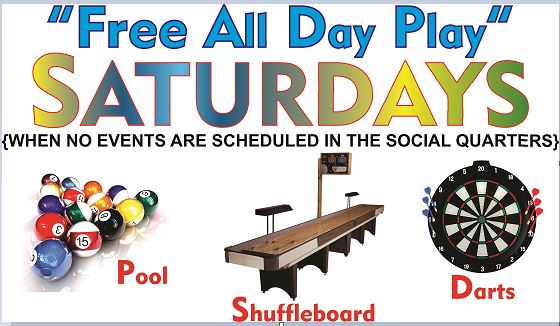 ---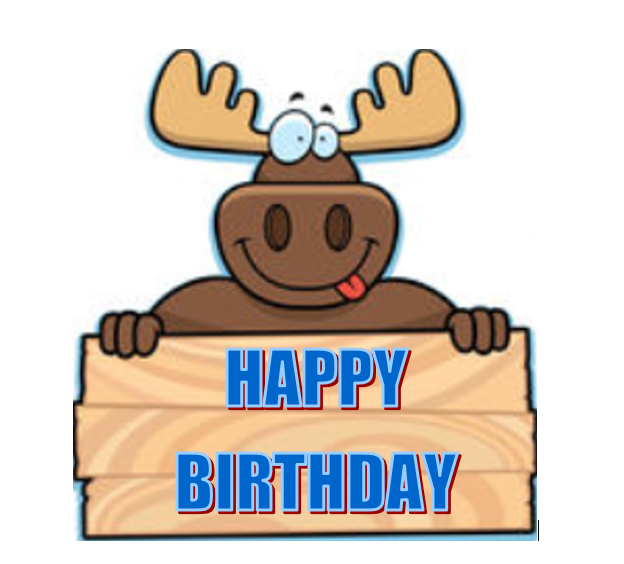 ---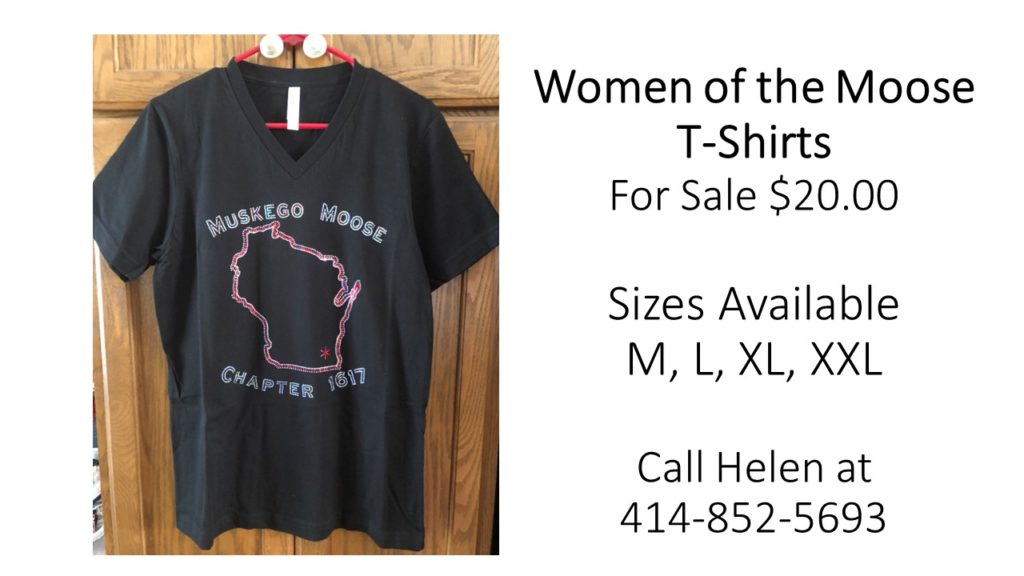 ---
---
---
ELECTRONIC APPLICATIONS!
---
During the 2019 International Moose Convention in Las Vegas, Director General Scott Hart announced a new electronic version of the Moose Membership Application that is now available . The application, which can be used from any smartphone, tablet, laptop or desktop computer with an internet browser and connection, makes signing new members easier.
Access to the electronic application is available at www.beamoose.org or by clicking the "Be A Moose" link at the top of the Moose International website's home page..
both paper applications & on-line registration will be accepted, so sign-up family & friends today!
---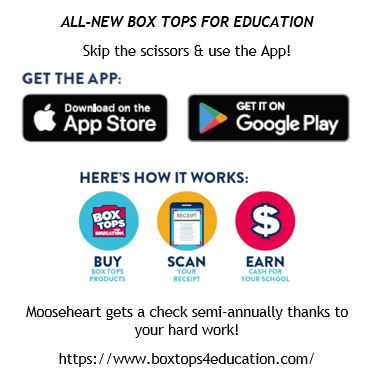 ---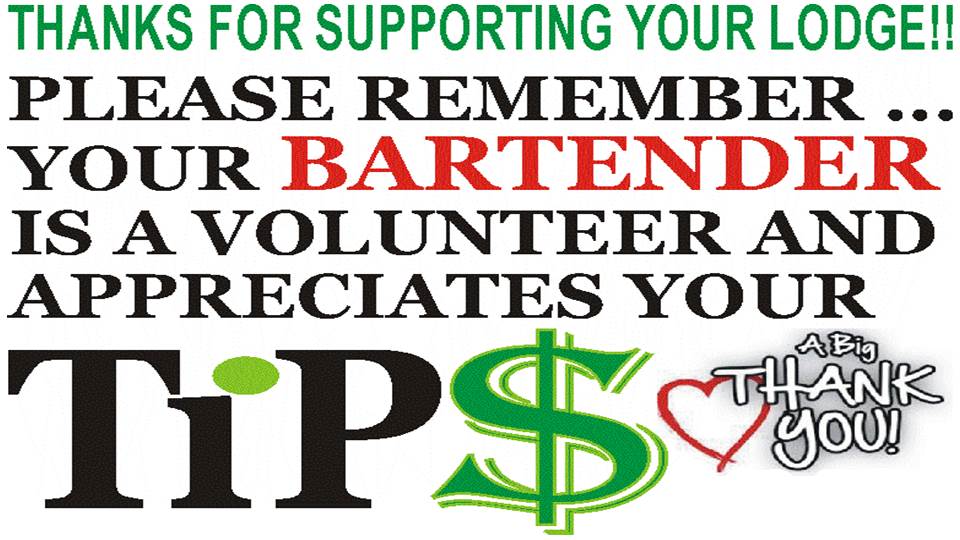 ---
MOOSE MEMBERSHIP CARD
The Lodge has purchased & installed a Member Card Reader that is located at the front door. You will need to swipe your Membership Card to gain access to the Social Quarters. Let's make sure your card is current, by renewing your membership prior to the expiration date.
---
---
IMPORTANT NOTICE: The Loyal Order of Moose is a private organization. All activities and events referred to on this Website and in the Moose newsletter are available to active members and their qualified guests only. This website is for informational purposes with proprietary information intended for members only. General information is available to the public at large, but should not be construed to be a solicitation for membership. This website is an initiative of Muskego Moose Lodge No. 1057, and is not sanctioned by the Loyal Order of Moose, Moose International or any subsidiary hereof. All logos, trademarks and servicemarks pertaining to the Loyal Order of Moose and/or its programs or degrees are copyrighted © by Moose International, Inc., Mooseheart, Illinois.